Our Company Specialties Include
Custom Cabinetry
Full design and fabrication, from Plastic Laminate Casework to Custom Veneer Cabinets using Exotic / Rustic Finishes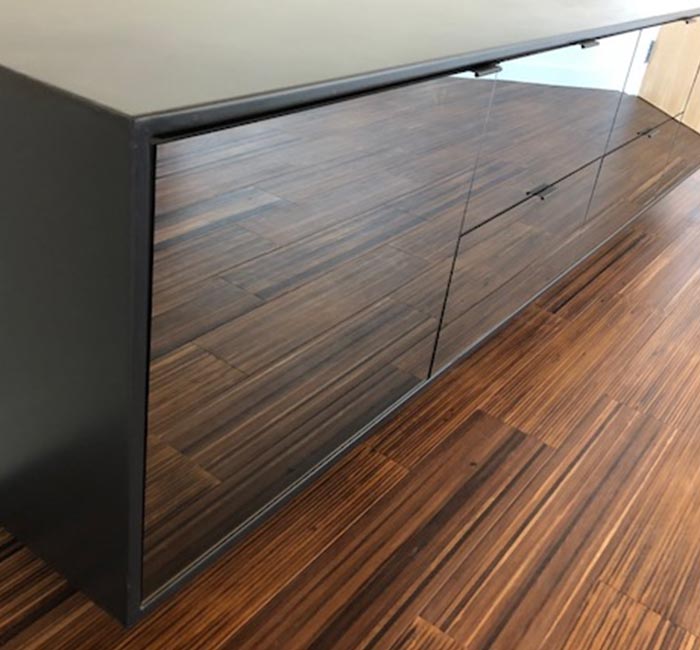 Specialty Finishes
Including Acrylic, Architectural Metal, Integrated Glass, & Reclaimed materials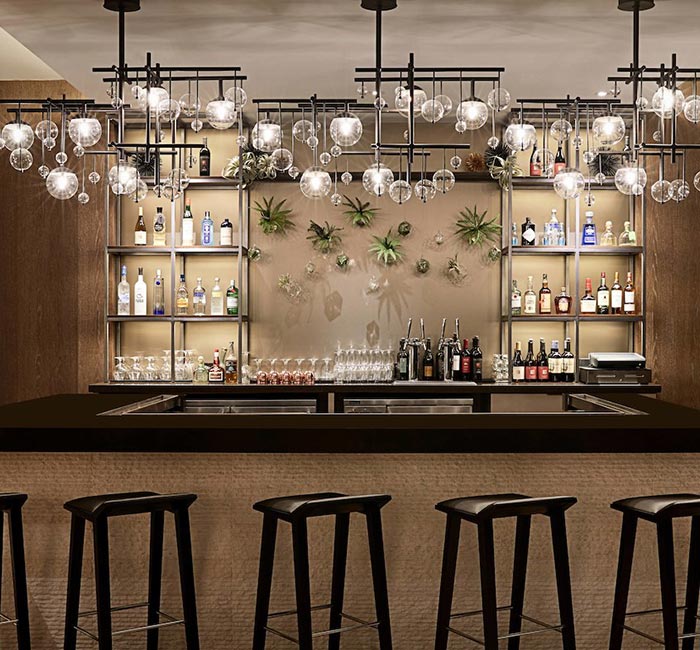 Multi-Unit Casework
All types of cabinets and specs – supply and install, FTM takes on the shared risk and assures Compliance and Coordination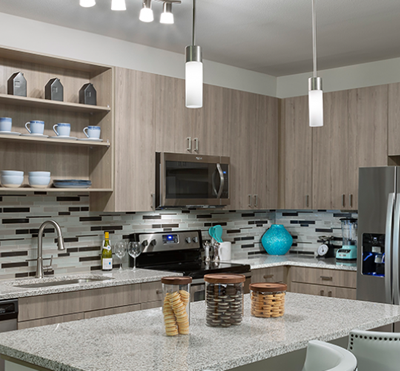 Finishing Carpentry
Includes Baseboard, Crown Moulding, Chair Rail, Door Casings, and other running trim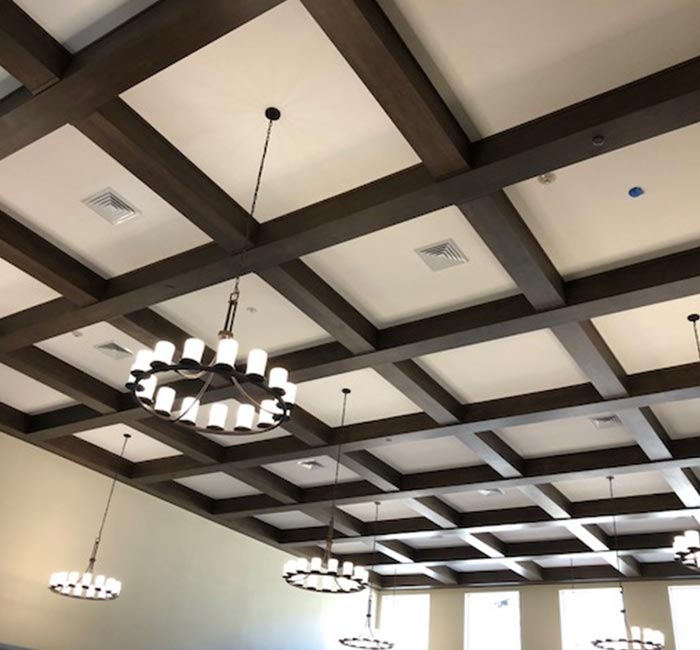 Custom Millwork
With an entire shop team specifically dedicated to custom millwork, we are prepared to take on any project, no matter the complexity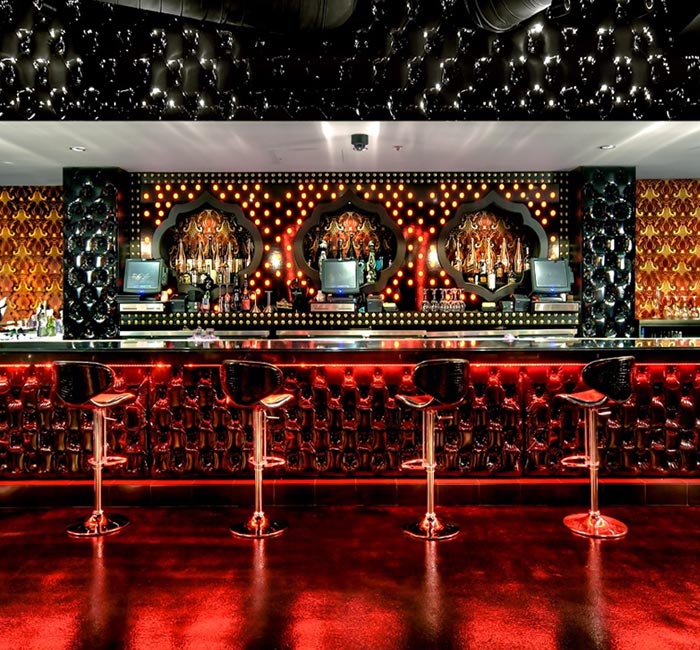 Finishing
All finishing is completed here in our shop allowing us to custom finish to match your design intent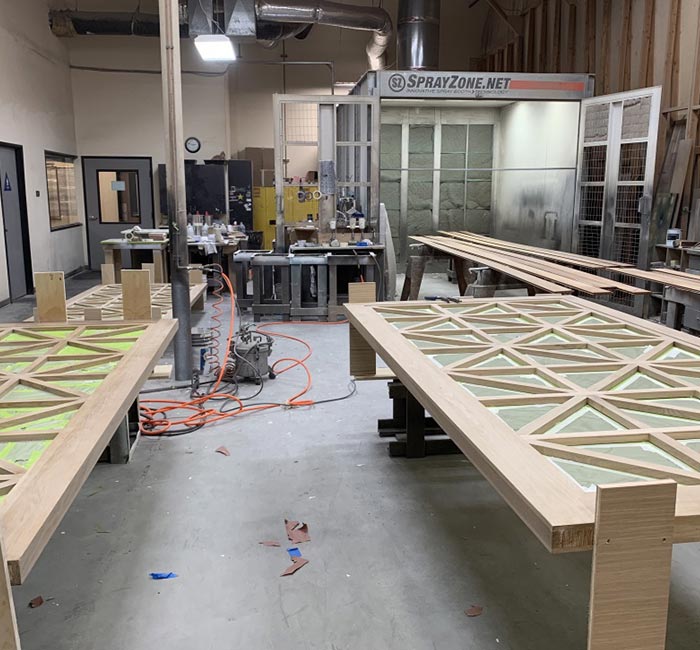 Countertops
Countertop finishes from Acrylic Solid Surface, Stone/Quartz to Zinc Countertops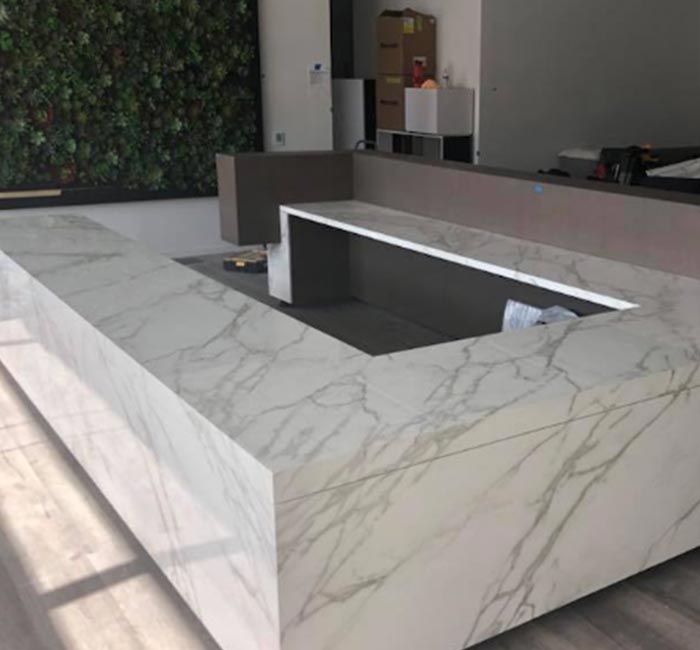 Engineering Services
Here at Finishing Touch Millwork we have a full team of engineers and drafters so that no design detail goes unnoticed. We take pride in ensuring all project details are addressed prior to production. Below are some examples of drawings from previous projects:
Preconstruction Services
A lot goes into a project prior to production even starting. At Finishing Touch Millwork, we have all the pieces to make sure your job is taken care of at all levels:
Estimating: With 6 estimators, our capacity for bidding projects is extensive. We are typically bidding an average of 30+ jobs concurrently.
Field Measures: Whether we need to take measurements in order to bid a project or we need measurements for production, we have a specialized team in the field that focuses on just that.
Client Relations: We care about our clients, new and existing. And we also like to know who we are working with. We want to come see you and make sure you are getting everything you need; from bid scope reviews to post job follow ups.
Dedicated Project Managers: Each project that is awarded to Finishing Touch Millwork is passed down to a dedicated PM who will see your project to the finish line. We have a comprehensive system between estimating and production to ensure all vital information for each project is passed to the assigned PM. In addition, we utilize Builder Trend to keep everything organized and on track.
Field Management: In addition to dedicated project managers, we have over 10 Lead Foreman and 3 roaming field managers to ensure quality control and to lead our many installers to the project finish line.
Our Sector Specialties Include
Commercial
We perform all types of commercial work from Restaurants to Hotels, Banks, Retail, TI / Office, Medical Buildings, Lab Casework & Public Works Jobs
Volume / Production
Our production team is able to handle all types or production work from $5K to 5M+ per job. We can accommodate tough schedules and cost pressures.