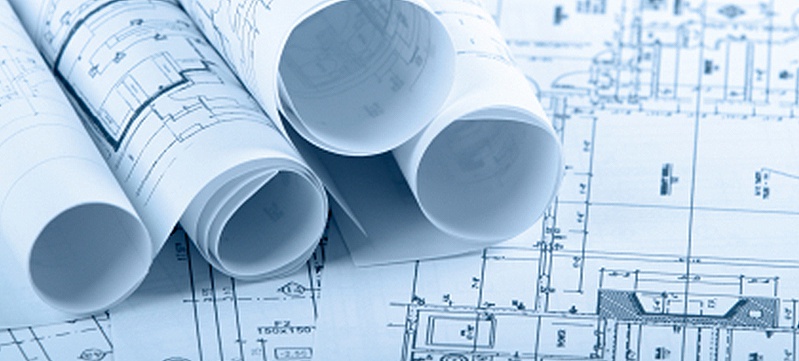 Our Company Specialties Include
[col6]
Custom Cabinetry
Full design and fabrication, from Plastic Laminate Casework to Custom Veneer Cabinets using Exotic / Rustic Finishes
Countertops
Countertop finishes from Acrylic Solid Surface, Stone/Quartz to Zinc Countertops
Specialty Materials
Including Acrylic Finishes & Fabrication, Custom Architectural Metal Work and Reclaimed Wood Cabinetry and Paneling
Wainscot and Wall Paneling
Recessed, Raised & Custom
Mouldings
Crown Moulding, Base, Trim & Custom Mouldings
Historical Replications
Custom Reproduction and Restoration
Doors and Windows
Custom Wood Doors/Windows & Storefronts
Custom Architectural
Curved Wood, Reclaimed Wood, Imports
Decorative Millwork
Unique Wood Features & Furniture Pieces
Our Sector Specialties Include
Commercial
We perform all types of commercial work from Restaurants to Hotels, Banks, Retail, TI / Office, Medical Buildings, Lab Casework & Public Works Jobs
Volume / Production
Our production team is able to handle all types or production work from $5K to 5M+ per job. We can accommodate tough schedules and cost pressures.
Residential
Our team provides design consultation services for Custom Cabinetry to Full Finish Carpentry. Custom design and consultation.
[/col6][col6]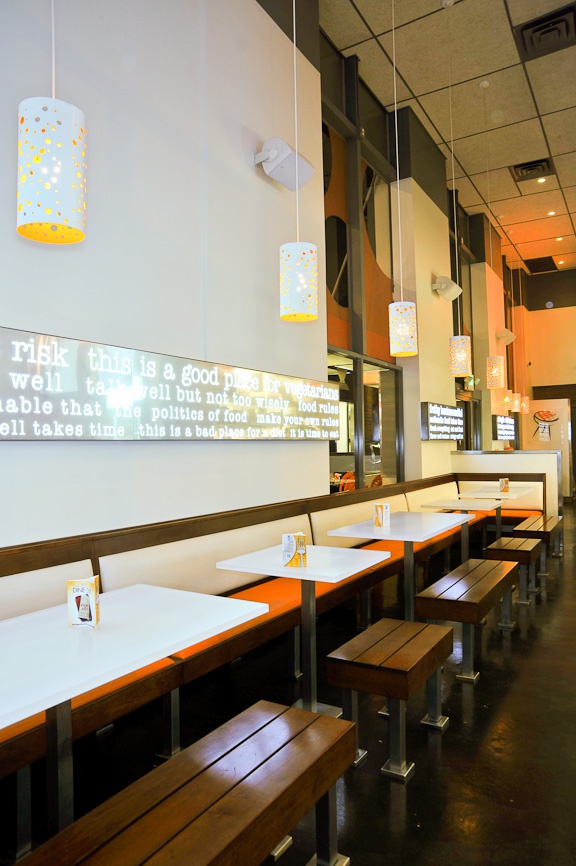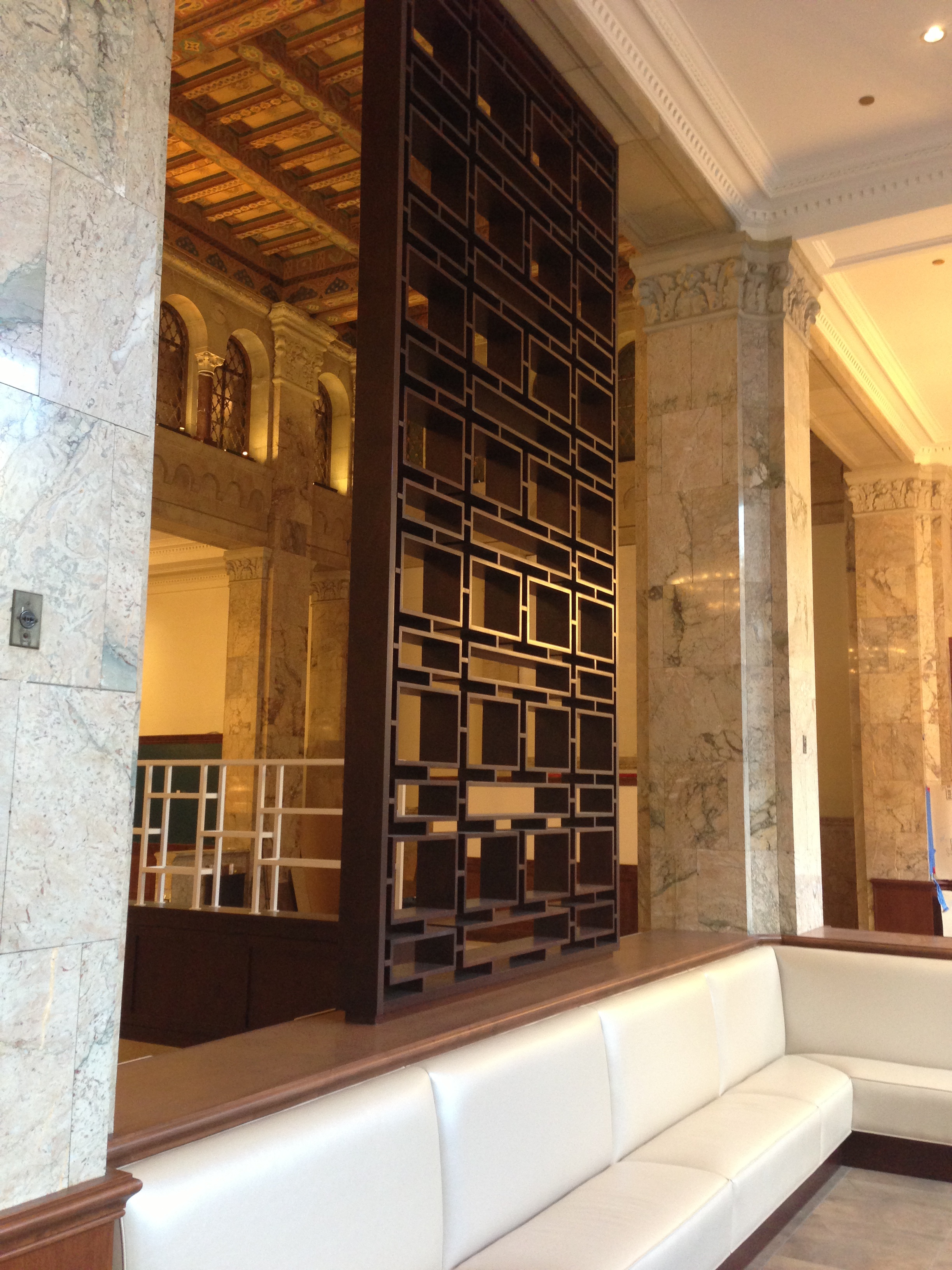 [/col6]
[separator]
A selection of planning details for previous projects.
[lightbox]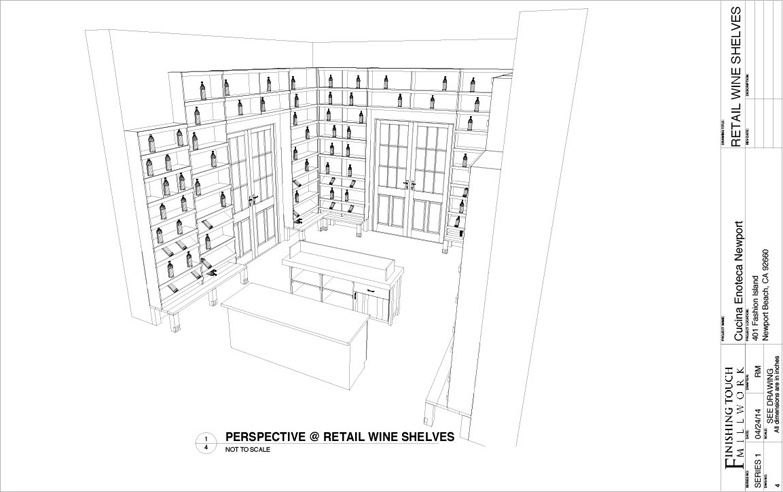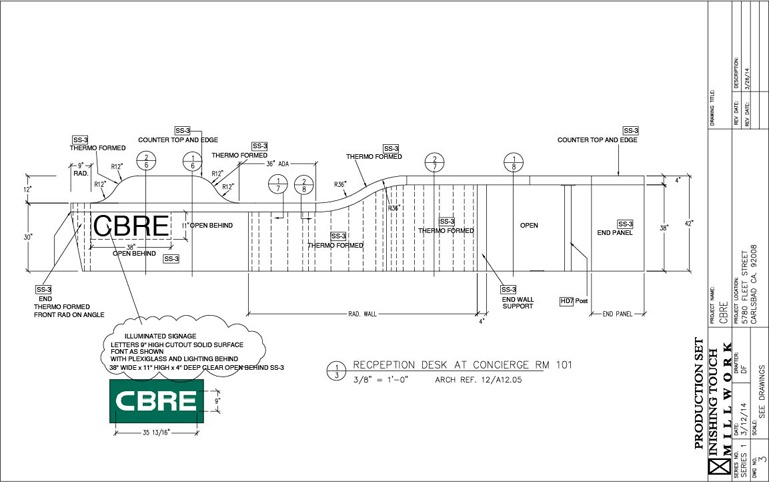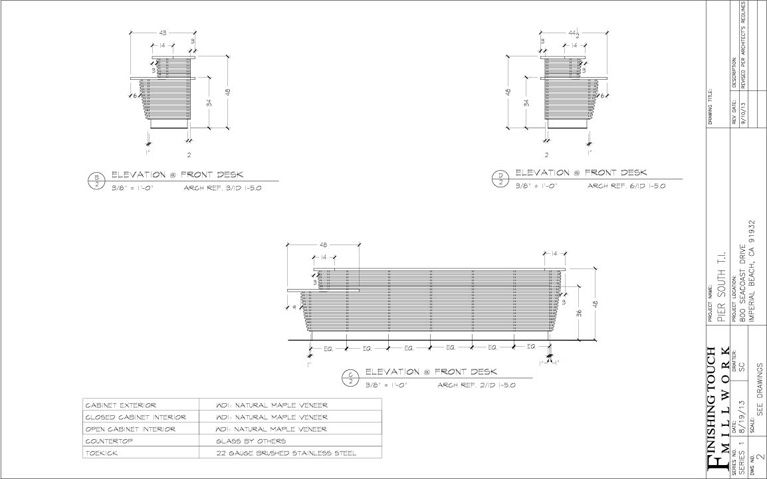 [/lightbox]
[separator]