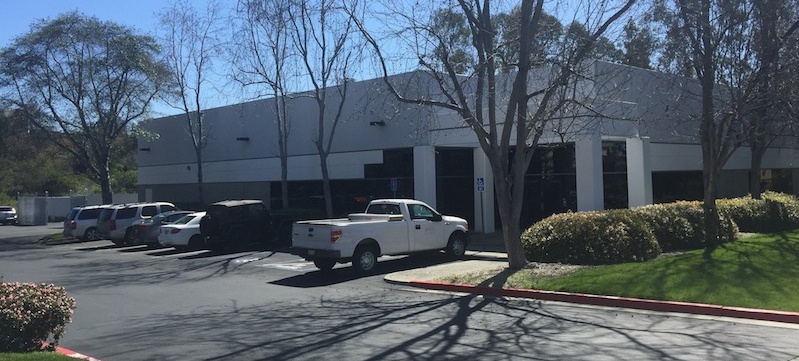 ABOUT US
Using over a decade of experience we provide a high quality, efficient process in order to meet the needs of and ensure project success for our first time customers as well as our many loyal and repeat customers.  Swift production, excellent service/communication and competitive value are the core fundamentals applied to every job.  We will deliver consistent workmanship, put our customers' needs first, deliver on-time performance and create lasting value in our product.
The process begins in our large production facility that is set up to cater to jobs ranging from highly customized to large production and high volume.  Our technologically advanced manufacturing process operates with full automation using CNC computer cutting systems and high production specialty equipment – all in house.
To achieve our high level of personalized service, out team of dedicated project leaders effectively manage submittals, customer communication and timing.  Our project managers have a team of talented in-house computer draftsmen and engineers to produce advanced Computer Shop Drawings with precision automated cutting capabilities.
Our production facility team includes professionally trained full-time craftsmen who produce quality cabinetry, custom architectural woodwork, and finish carpentry services. These skilled team members focus on delivering uncompromising quality products with unparalleled professionalism and value for our clients.
Certifications/Affiliations
Active Woodwork Institute Member (WI)
International Surface Fabricators Association
OSHA Certification
LEED Services

---